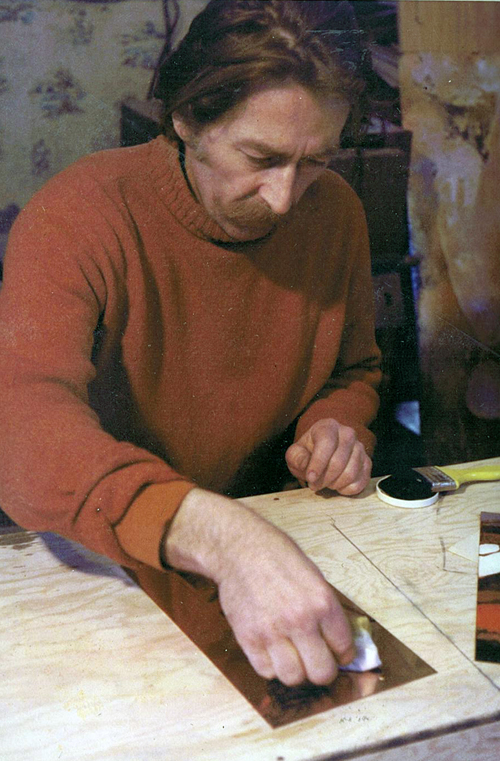 Lawrence Hultberg, the son of artist Paul Hammer-Hultberg will give a talk about his father as an artist.
The talk will take place on May 7th at 5 PM at the site of the exhibition FIFTY/50th, a show of period enamel artwork produced by the artist during the 1960's and 1970's that is currently showcased at the Pomona Cultural Center. 
The Pomona Cultural Center gallery is open Fridays thru Sundays from 2 PM-6 PM.
The artist talk will be held:
Sunday, May 7th
5 PM-6 PM
Pomona Cultural Center
584 Route 306, Pomona, NY
Gallery hours:
Friday-Sunday, 2–6 PM
Tel: 845-362-8062